Looking to try CBD for your pet?
Here's what you need to know.
CONSIDERING CBD FOR DOGS OR CATS?
Interest in CBD oil for cats and dogs has gained increasing traction in Hong Kong with many searching for more natural, non-intoxicating solutions to alleviate both chronic and acute problems in their pets. Research has demonstrated promising results for CBD's benefits in humans, and studies have also shown that the cannabinoid may help animals as well.
Here's what you need to know If you're also looking to try out some CBD products for your furry friends.
What is CBD?
CBD, or cannabidiol, is a naturally occurring compound found in the cannabis plant. It is also commonly referred to as hemp oil.
It has been used for therapeutic purposes in many cultures for centuries, and recently, multiple studies have focused on the beneficial effects of CBD in relieving the symptoms and pain of ailments, such as epilepsy, arthritis and chemotherapy-induced nausea. Some people say they use hemp oil for anxiety and the calming effect it can provide for stress and sleep.
Unlike THC (tetrahydrocannabinol), another primary compound present in cannabis, CBD will not create the feeling of being high. According to a study by the WHO, CBD demonstrates a low adverse effects profile on both human and animals, which allows it to be safely administered with almost no risk of overdosage.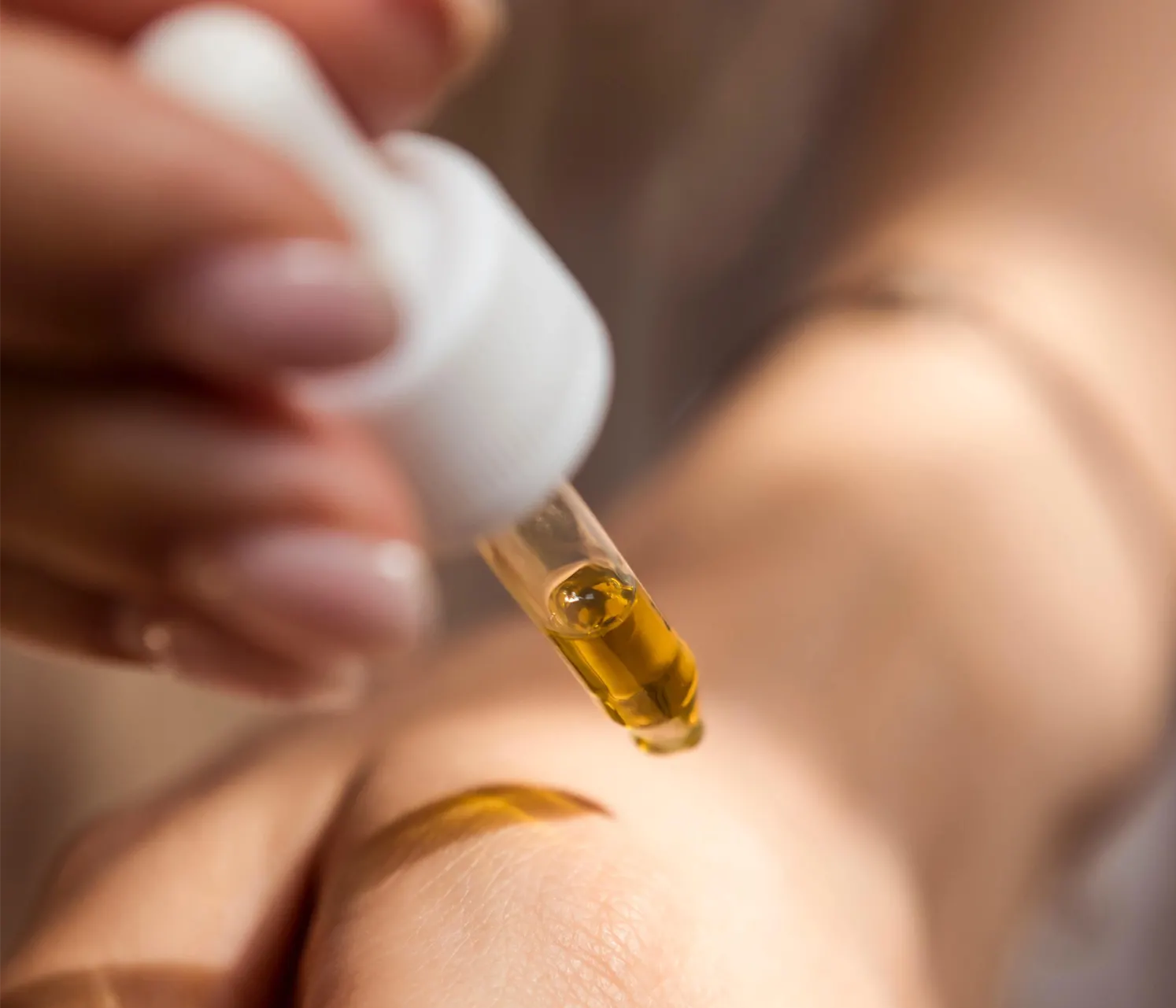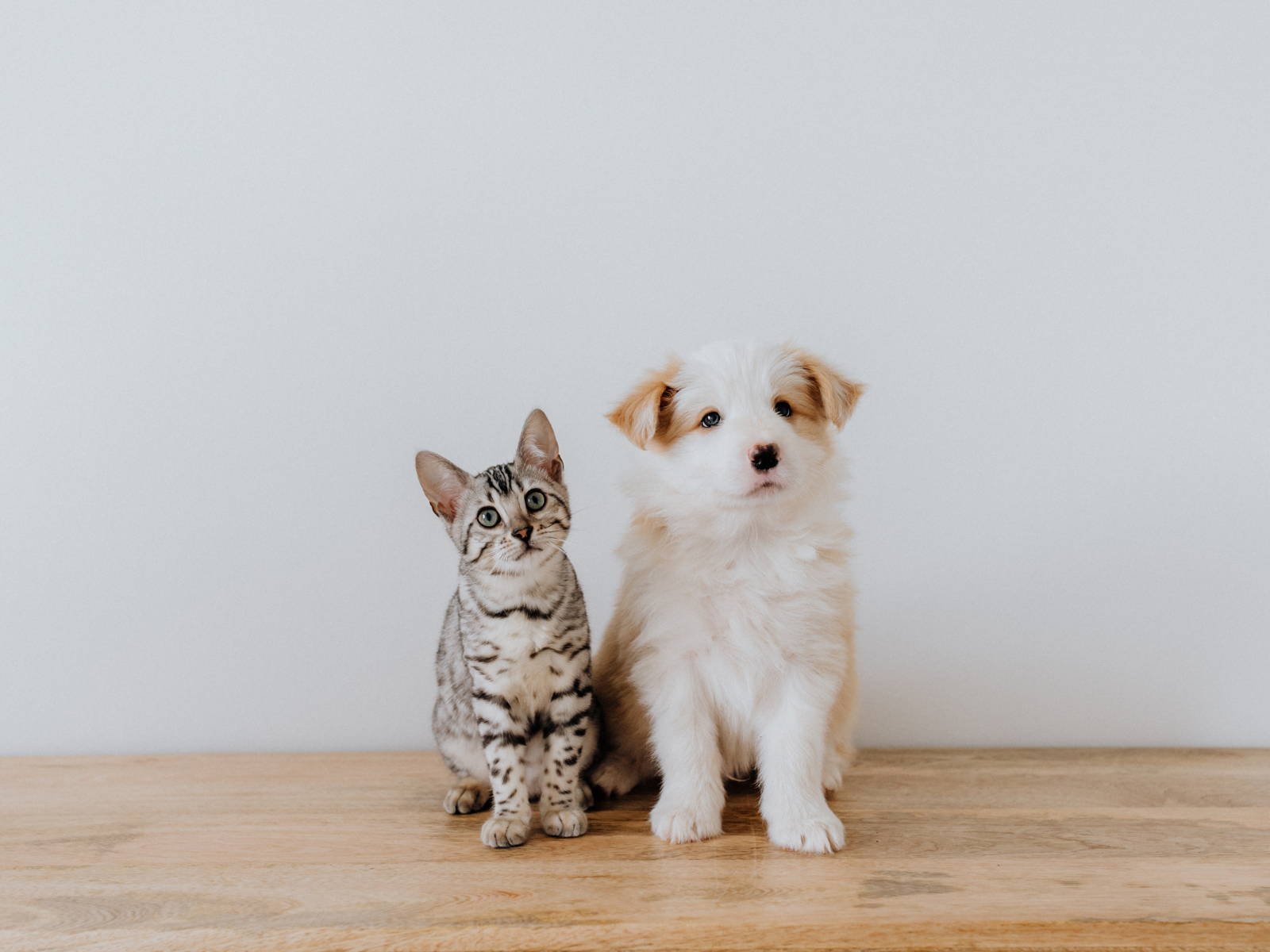 The benefits of CBD on dogs and cats
CBD helps to stimulate the endocannabinoid system (ECS), which is present in all mammals (including humans) and helps to regulate and maintain the balance of many essential bodily functions, which is why our pets can also reap similar health benefits humans get from using CBD. This study shows a notable attenuation of pain and signs of increase in physical movement in a canine osteoarthritis condition with the use of CBD-based oils.
What to look for in a CBD pet product
CBD is generally well tolerated with a broad safety profile. When looking for the best hemp oil for pets, choose trustworthy sources, and opt for organic, non-GMO and grain-free variations to ensure your pets are getting the highest quality products.
Pet CBD products come in many forms and concentrations, here are some examples of the most common ones you'll find in the market.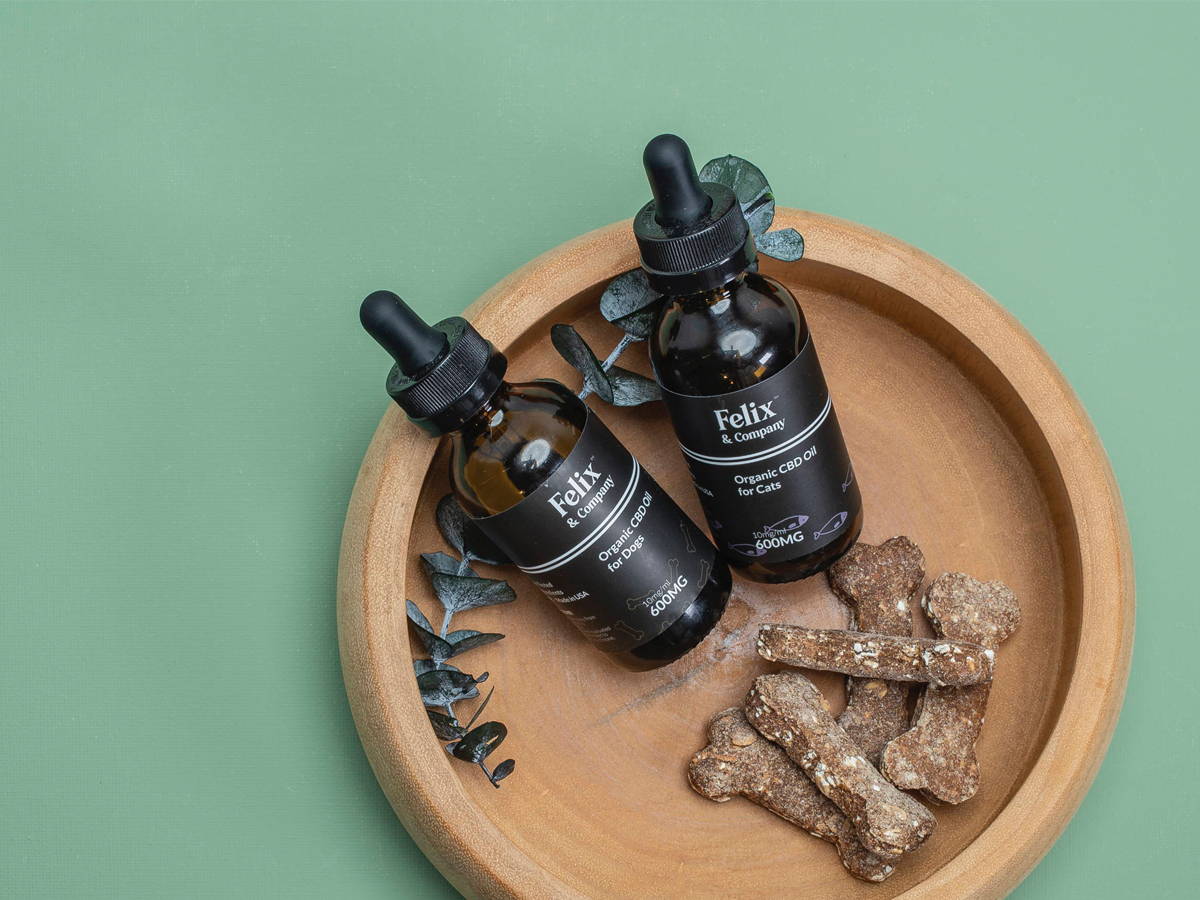 CBD Oil
These are extracted plant oils that contain a highly concentrated amount of CBD. Our Felix & Co Organic CBD Oil for Pets are mixed with organic coconut oil to improve the body's ability to absorb the mixture in the gut.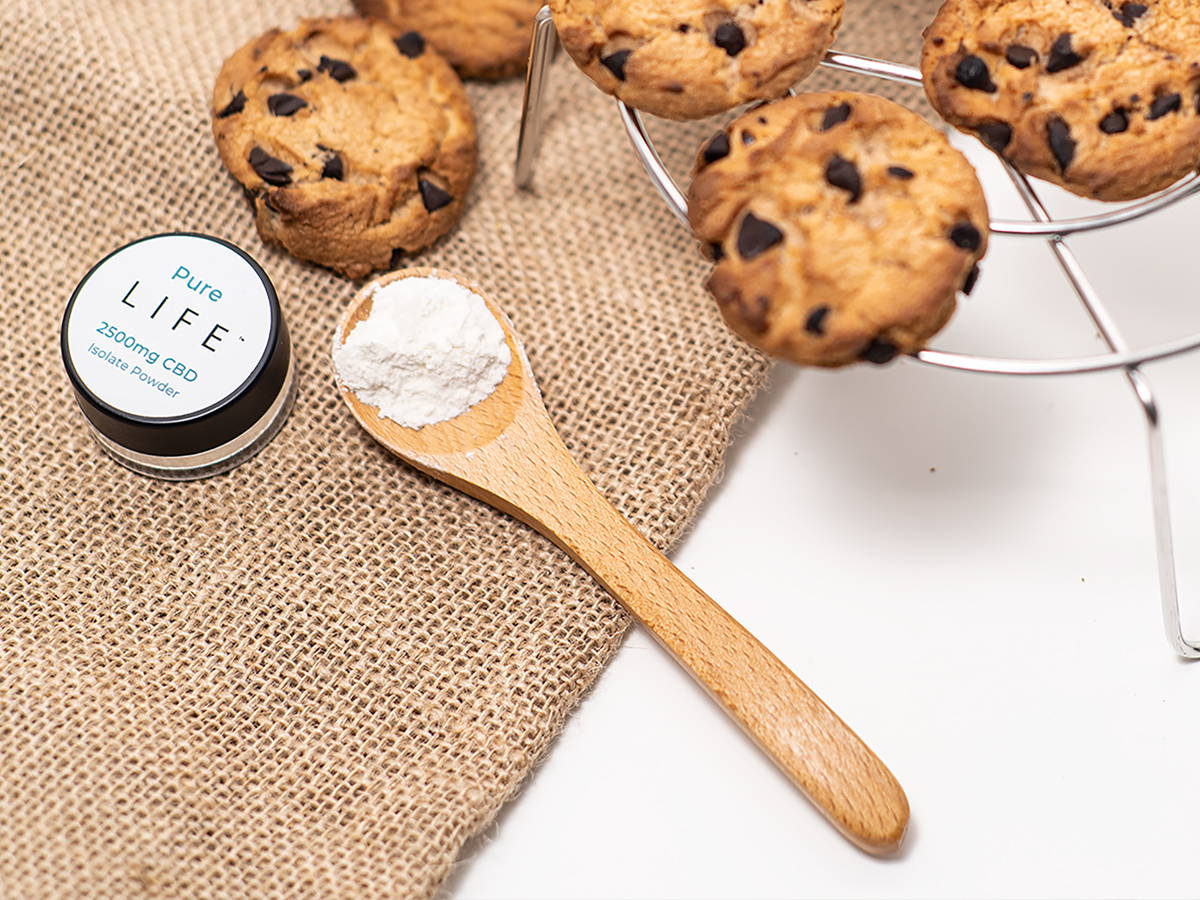 CBD Isolate Powder
This is the purest form of CBD extract and is completely free of other forms of cannabinoids and terpenes. CBD's mild taste can be easily covered with other flavours, making it a good option if you make your own pet foods.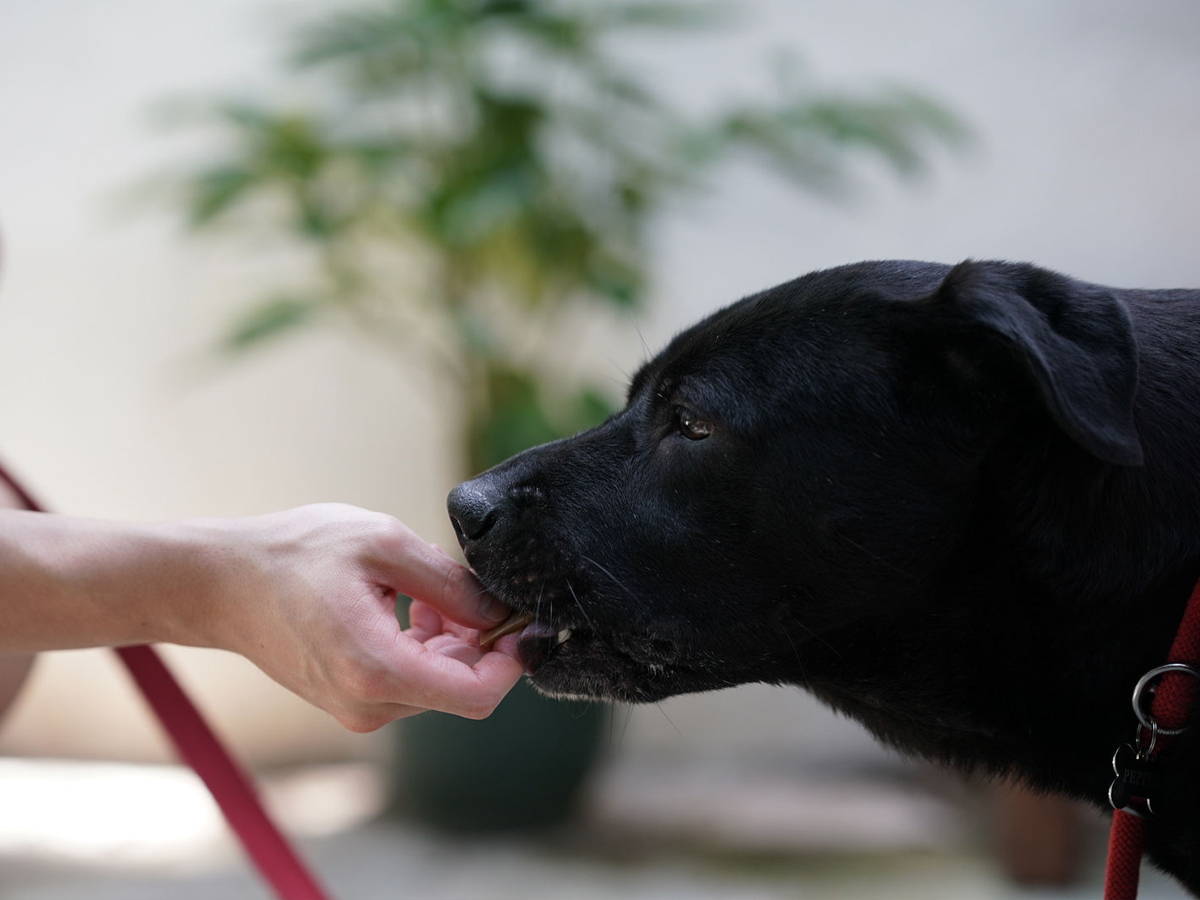 CBD Snacks
This is another easy, fool-proof way to incorporate CBD into your pet's diet. Make sure you choose a product made from all-natural ingredients and no additives or chemical byproducts.
---