The world of cannabinoids can be confusing,
but don't worry, we've got you.
CBD is short for cannabidiol and it comes from the cannabis plant.
It is the second most common cannabinoid (organic compound), only behind THC (tetrahydrocannabinoid).
Cannabis plants that contain very little THC (0.3% or less) are referred to as hemp, whereas those that contain more than 0.3% THC are sometimes called marijuana. Neither of these are scientific classifications, however.
Unlike THC, CBD will not make you high.
CBD is considered psychoactive as it affects mental processes, but it is not intoxicating and will not deliver the altered state typically referred to as being high.
CBD is non-addictive and safe to use.
According to the World Health Organization: "There are no case reports of abuse or dependence relating to the use of pure CBD. No public health problems have been associated with CBD use. CBD has been found to be generally well tolerated and to have a good safety profile."
CBD use is associated with a wide range of benefits.
There is mounting evidence which supports the therapeutic benefits of CBD across a range of areas:
✓ Anxiety and depression
✓ Insomnia
✓ Pain and inflammation
✓ Acne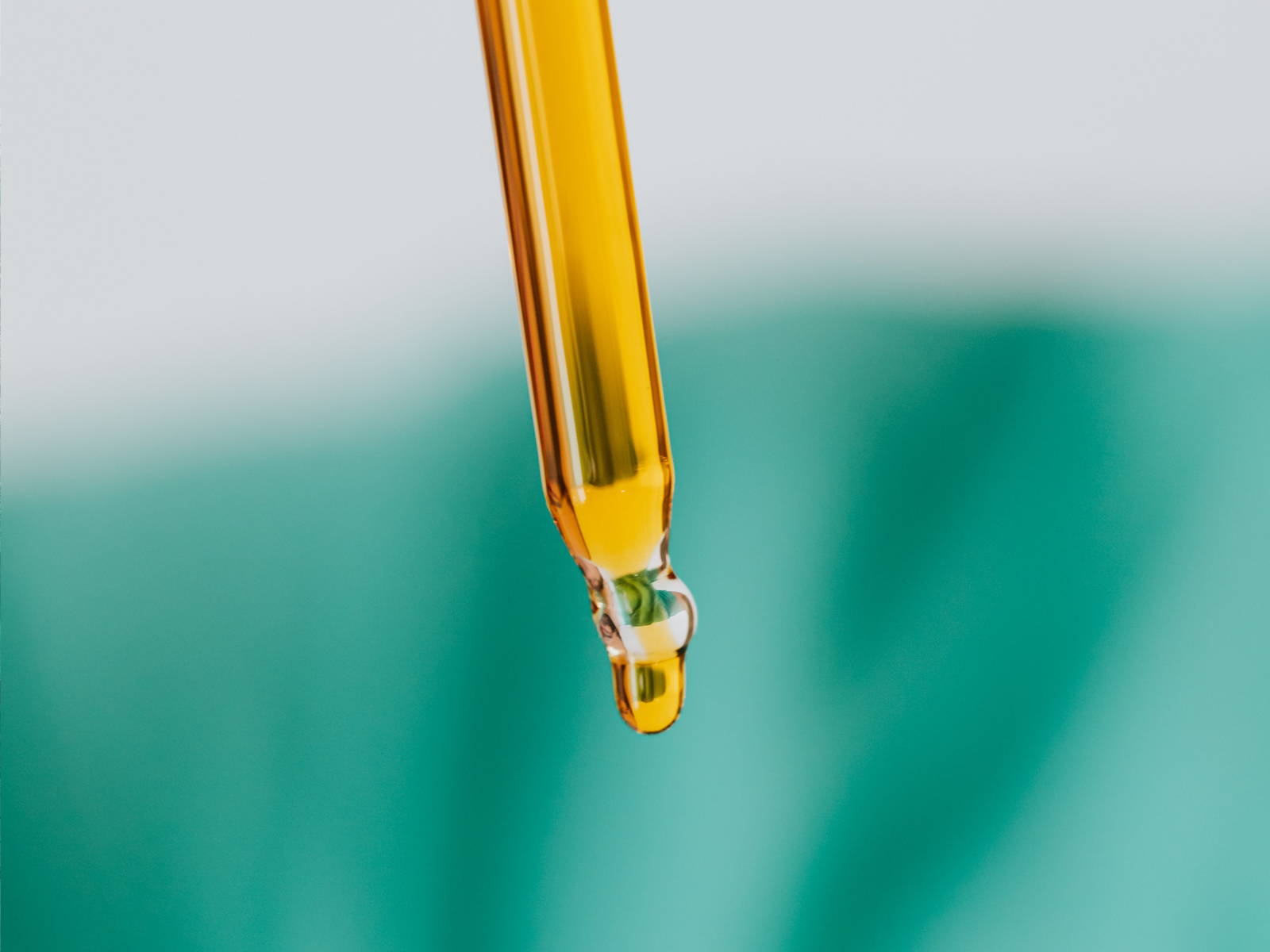 Which Form of CBD is Best?
Ready to try CBD but not sure where to start? Check out our guide to the most common formats.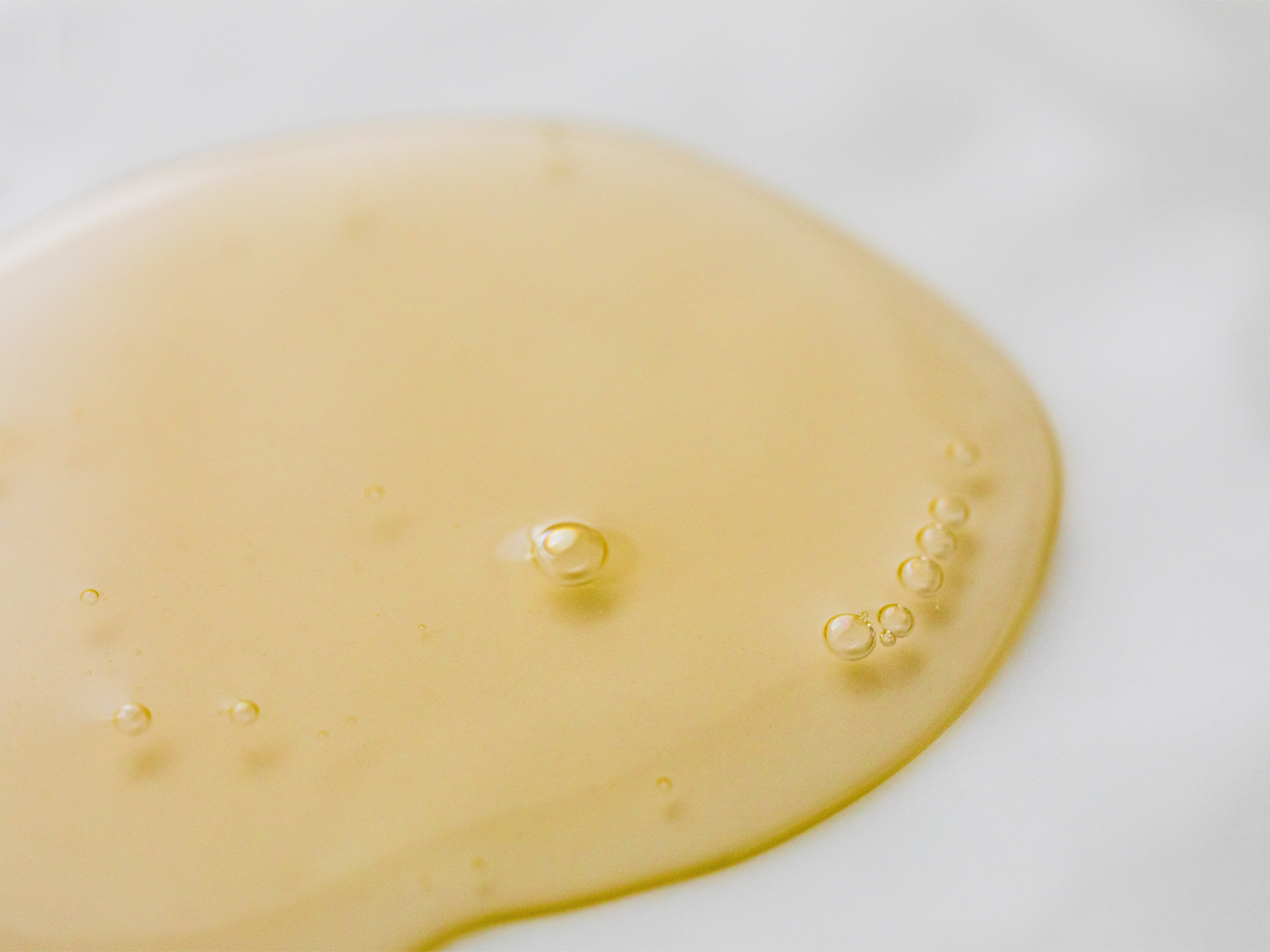 CBD Serving Guide
Our handy serving guide highlights how much CBD might be a suitable starting point based on your weight.